[Updated February 7th 2009 - added video download, thanks to arf, Thunder and Mailman. Also added behind the scenes link, thanks to Edgecrusher. Nom, nom!]
G4TV's Olivia Munn shows how National Pie Week (no, really) should be celebrated. Messy, funny, and with more than a hint of kink, this is definitely worth a look.
Many thanks to typhoon_2099 for highlighting these images and the accompanying video.
Stills
: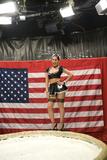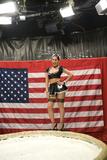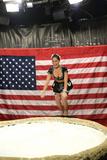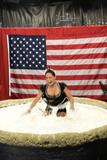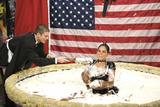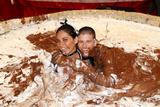 Streaming
:
Download
(480x368 - 61.7MB):
Alternative download
:
Behind the Scenes 'AfterBath':
HD version here:
http://g4tv.com/attackoftheshow/blog/post/692906/The-Afterbath-Behind-The-Scenes-Of-The-Pie-Jump.html
KG