It's difficult to believe these images are nearly ten years old!
Shania
is a fan of shiny clothes, but a committed animal lover, so she favours PVC and other synthetic materials in her live performances over leather. It's a jump from PVC to slinky latex though, and it's why this shoot is such a rare treat - I haven't seen Shania in rubber before or since.
I've included some alternative scans of some of these shots as I couldn't decide which were best. There aren't any super-high-quality images available (unless you know otherwise), but these are still a great addition to your collection.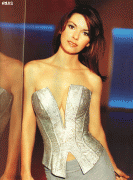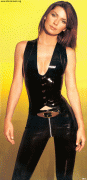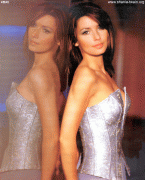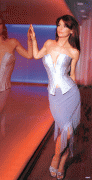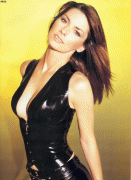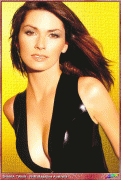 KG